Clarity. Coverage. Power.  Having the perfect and properly matched audio system with talented technicians behind the console is critical for the success of your event.  With quality professional audio gear from Midas, RCF, Shure and Yamaha combined with experienced audio engineers with the know-how to make it all work, your audience will hear each and every note, word and cue the way it was intended -with perfection!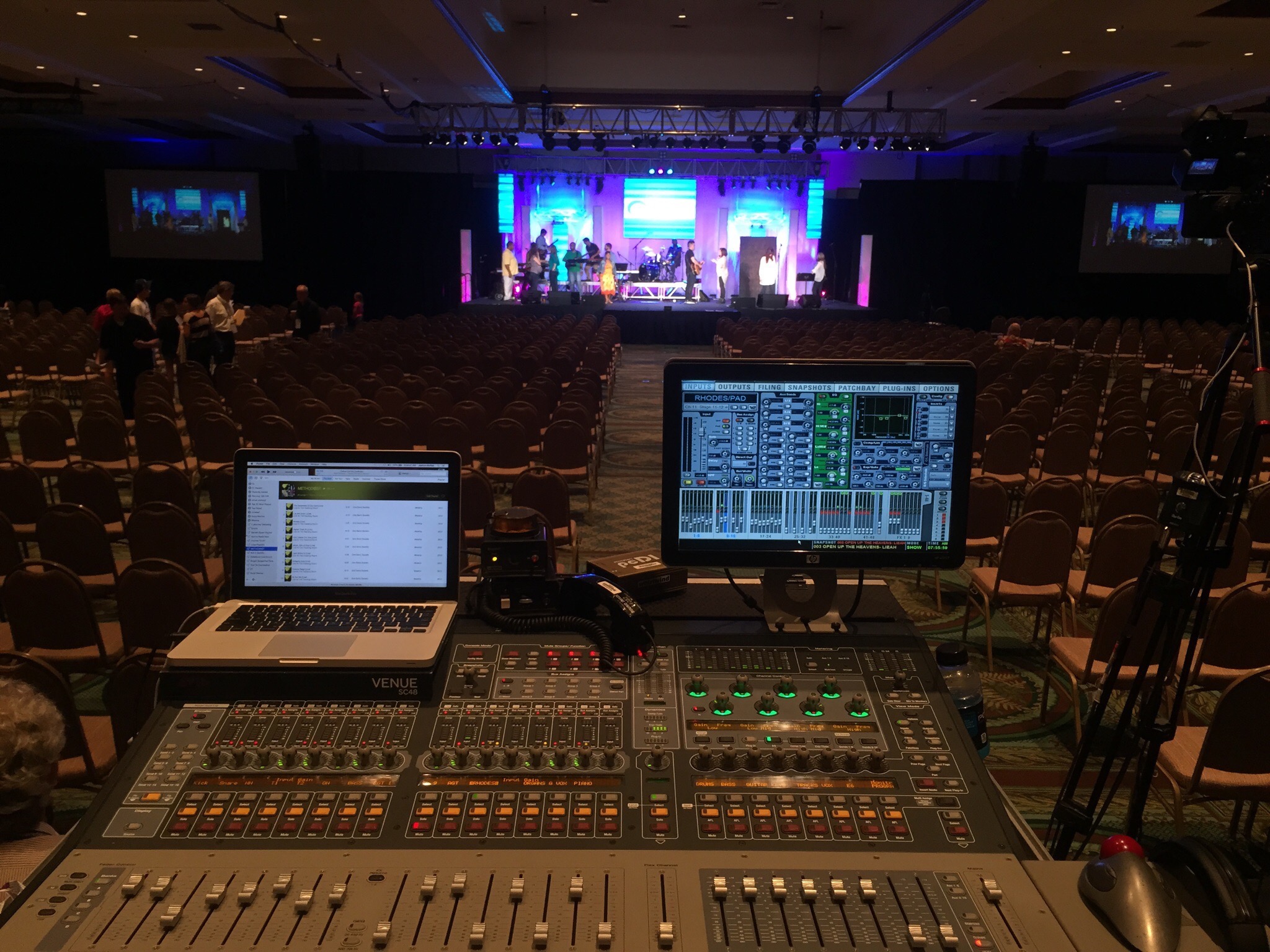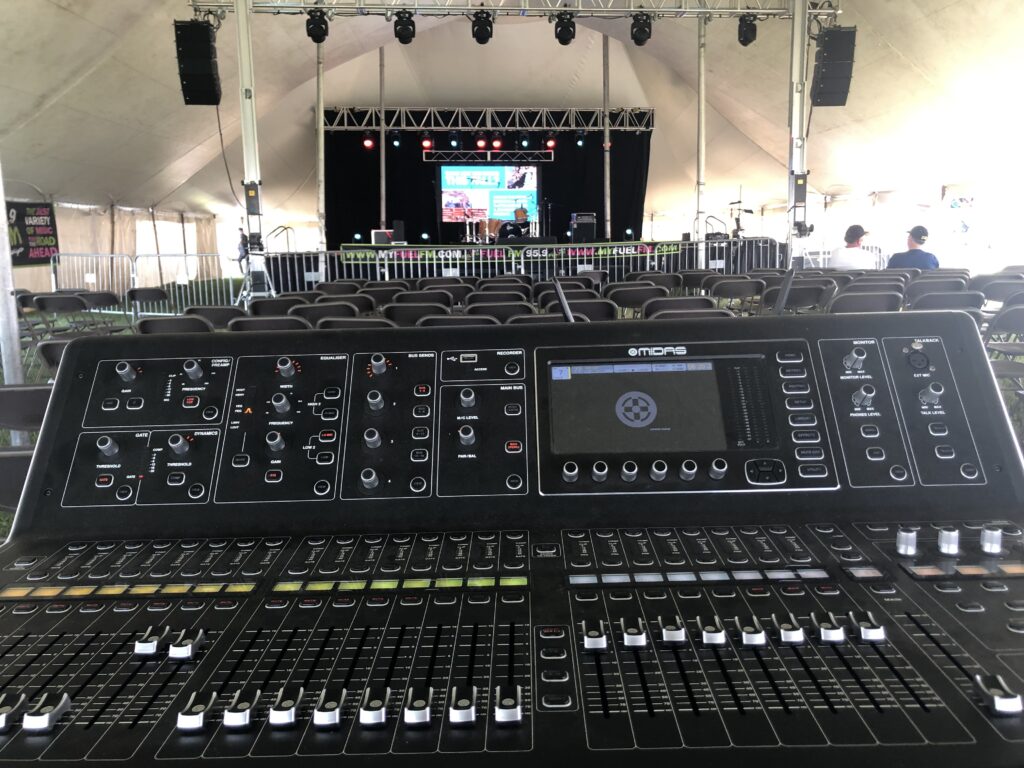 How Can We Help You?
We would love to partner with you to make your technical production goals and dreams become a reality.  Click here for the first step to event perfection.