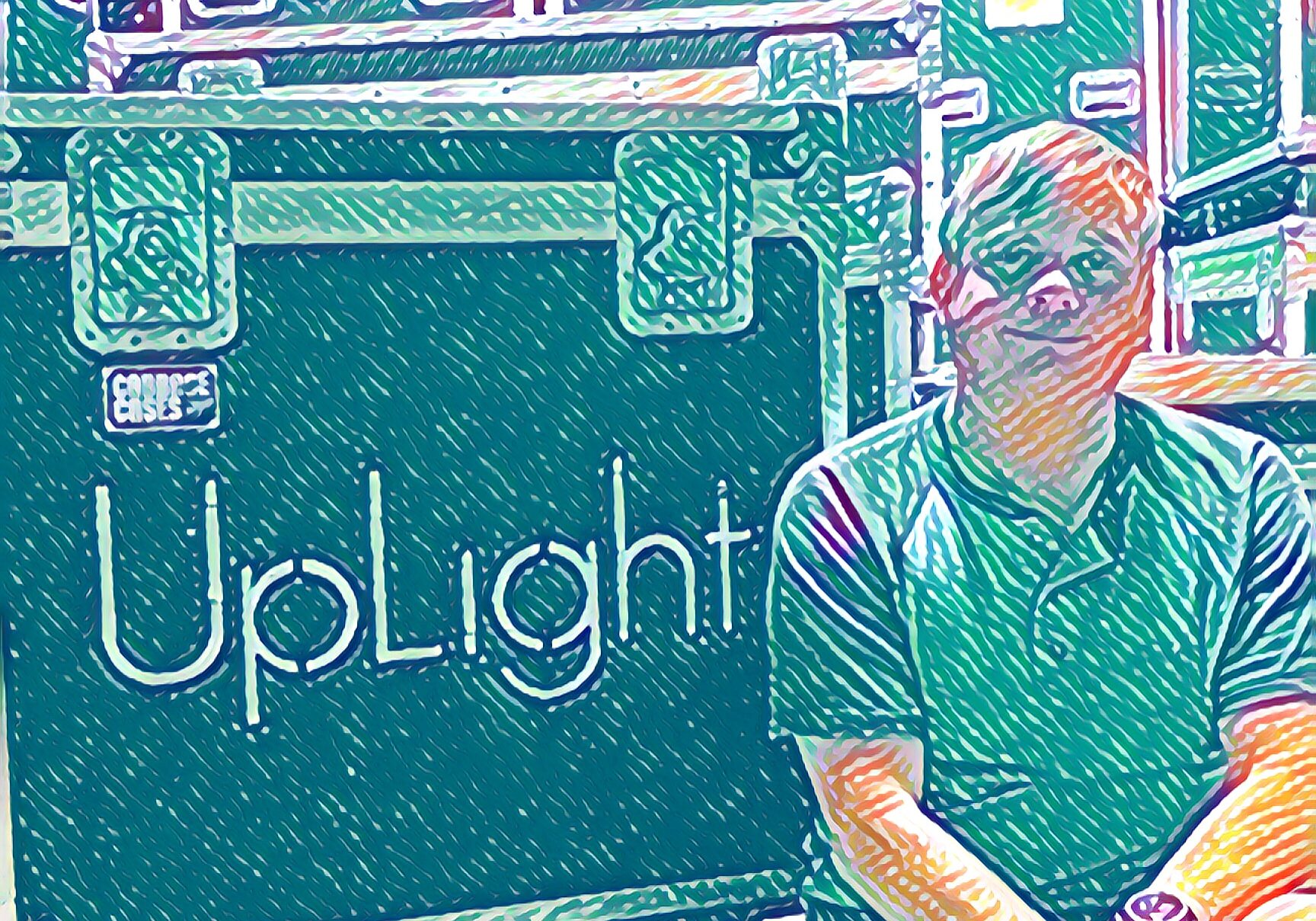 David Surbrook (A.K.A. Disco) moved to Nashville and founded UpLight Technologies in 2007 following starting and owning a multi-faceted event production company in Michigan.  With over 35 years of personal experience in the event production industry, David has had the honor of partnering with many distinguished corporate clients, top name fashion designers, A-List musicians and is involved with over 100 competitive sporting events each year.
A love for lighting was what generated the initial spark for entering the world of technical event production.  The sincere desire to always give 200% to each and every project, build personal relationships with clients and deliver excellence in design, management, audio, video and lighting has elevated UpLight Technologies to become one of the most respected and trusted production companies in the country.
Spending time with his family, traveling, eating at In-N-Out Burger, geeking out over new gear and making people happy are his favorite things to do.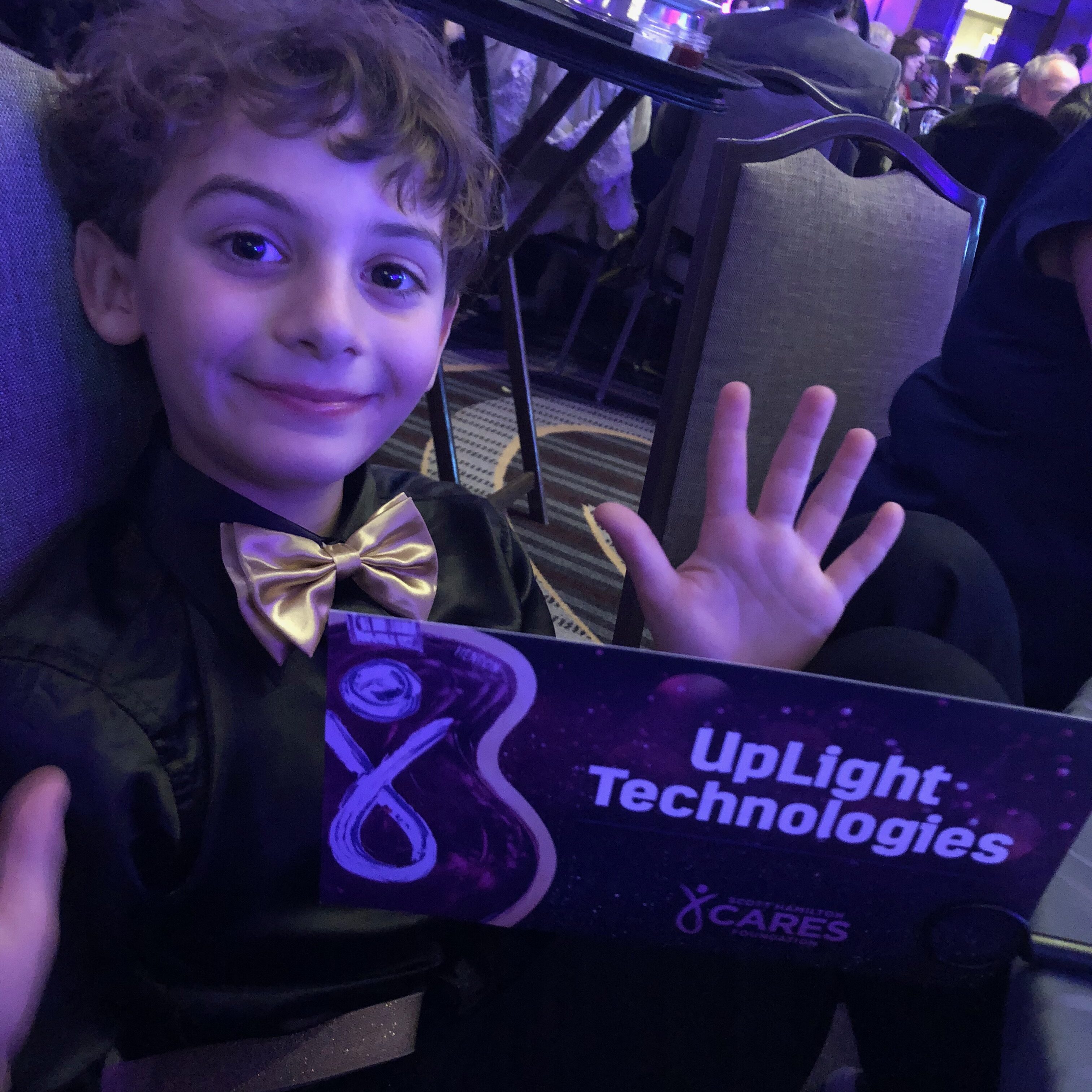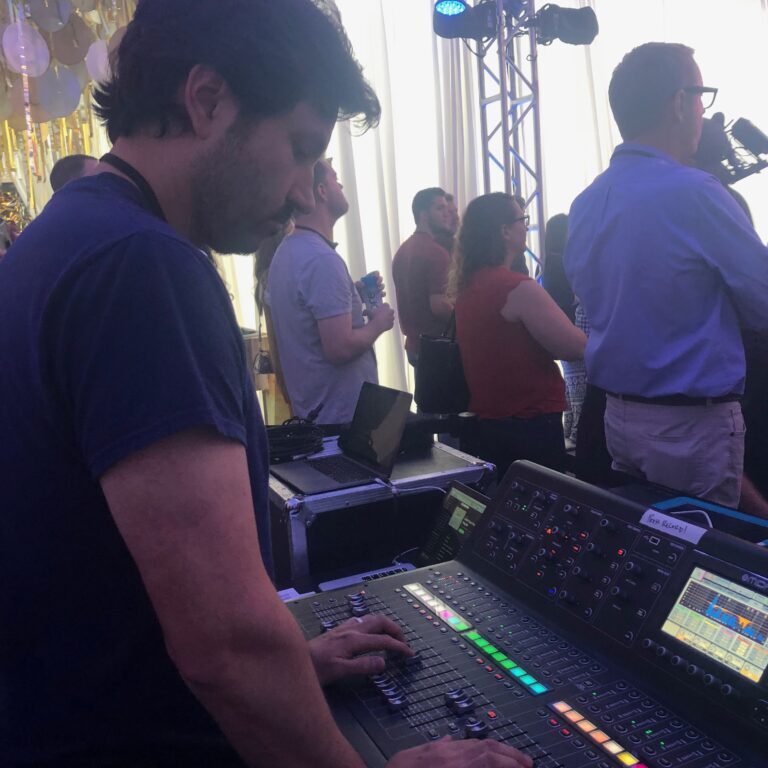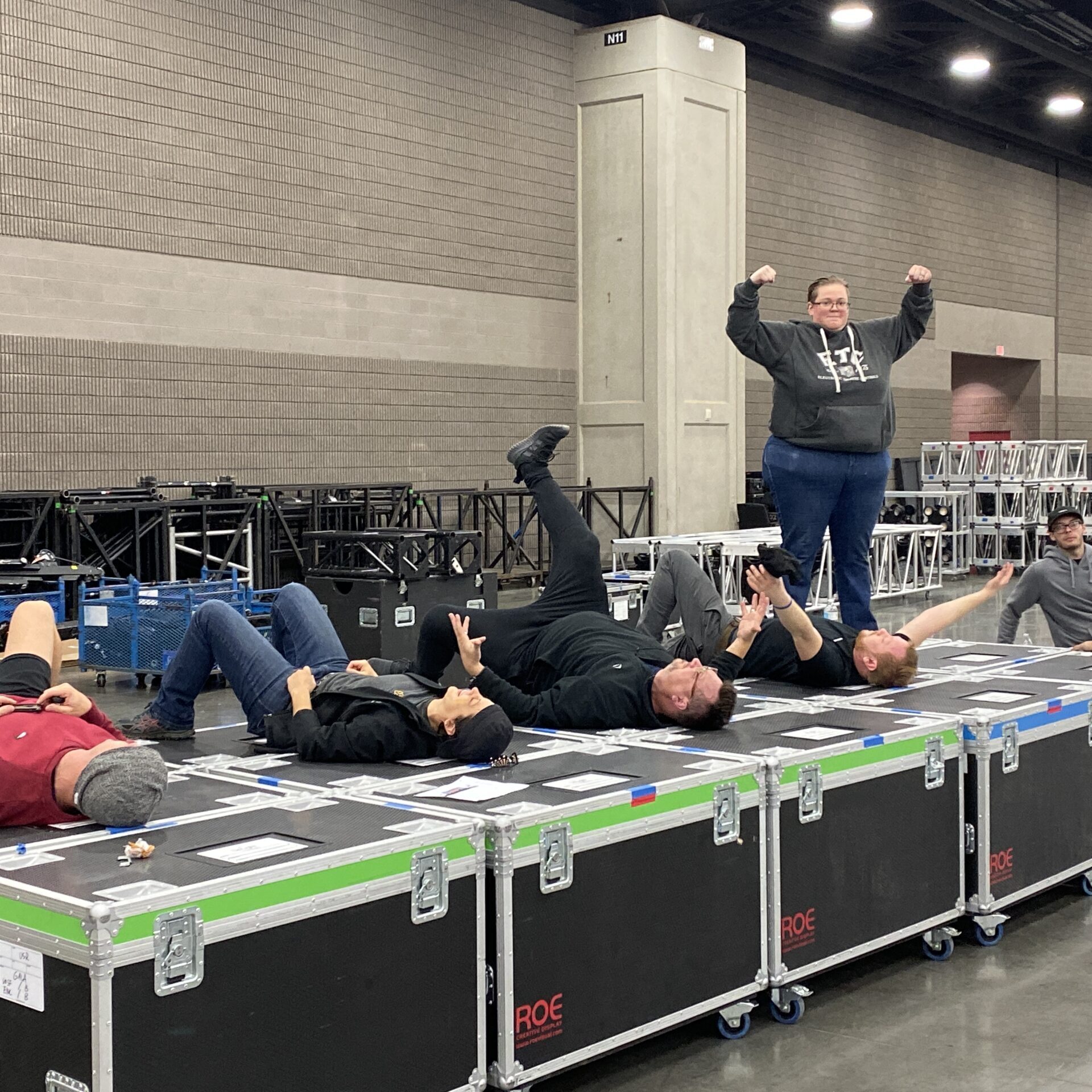 How Can We Help You?
We would love to partner with you to make your technical productions goals and dreams become a reality.  Click here for the first step to event perfection.