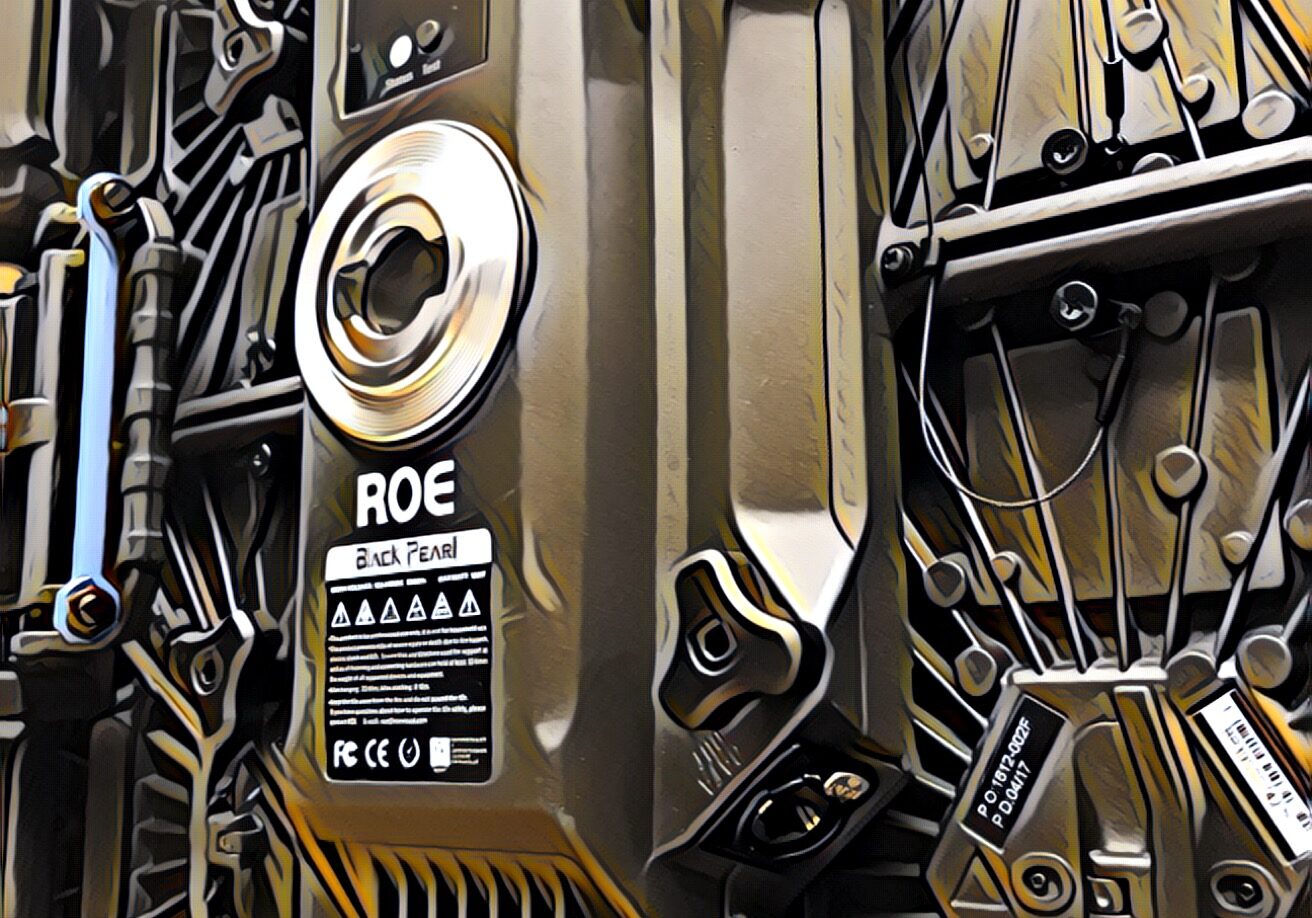 If a picture is worth a thousand words then video must be worth a million.  Well designed and executed video and multi-media presentations can reach your audience and tell your story in an immersive and highly effective way.  We feature indoor and outdoor LED video panels from Roe Creative Display as well as projection, switchers, web streaming interfaces and cameras from Roland, Panasonic and Sony.  Add to that, highly skilled video technicians with an incredible attention to detail and you have a winning combination for your next "close-up!"  And.....Action!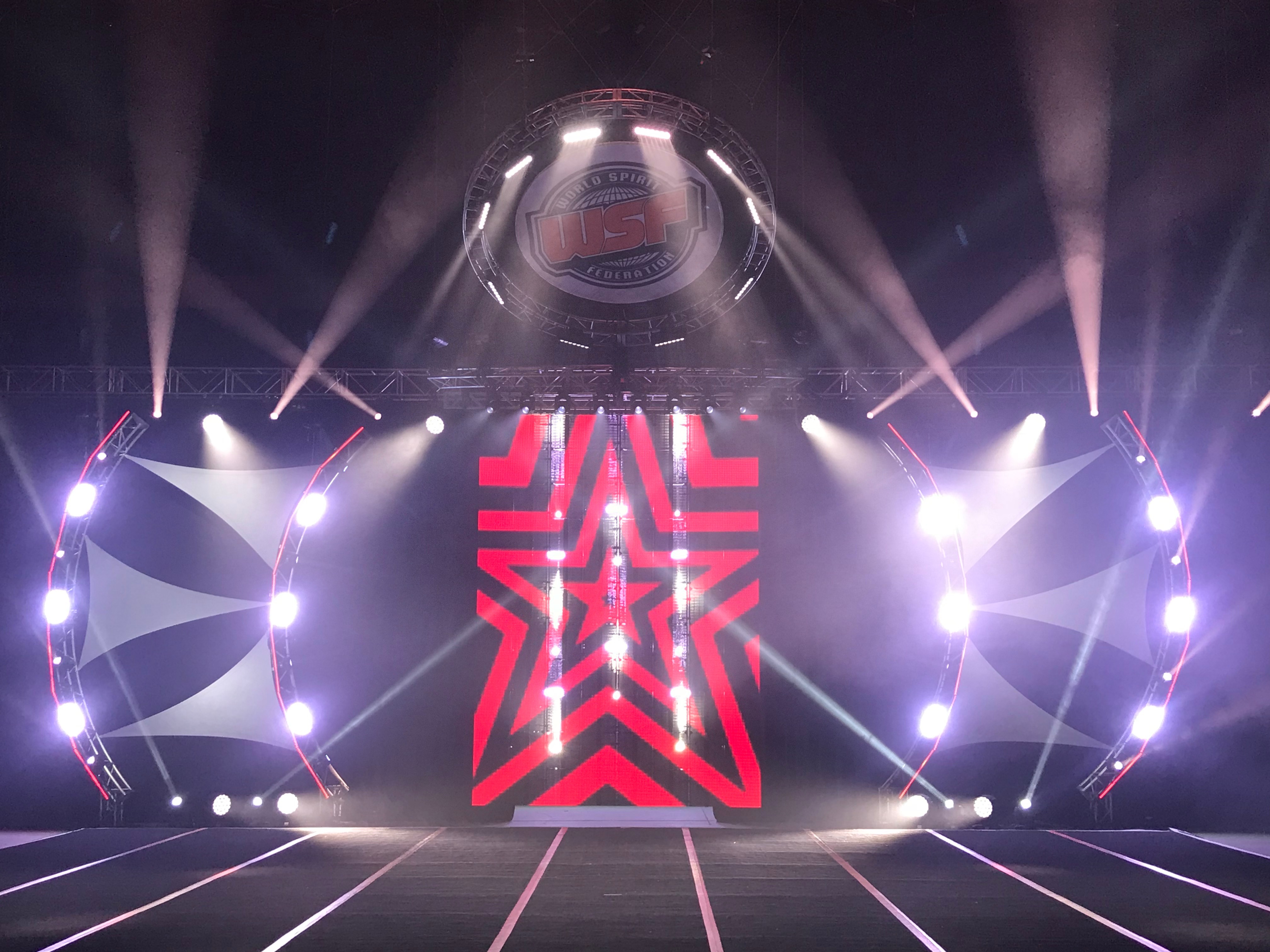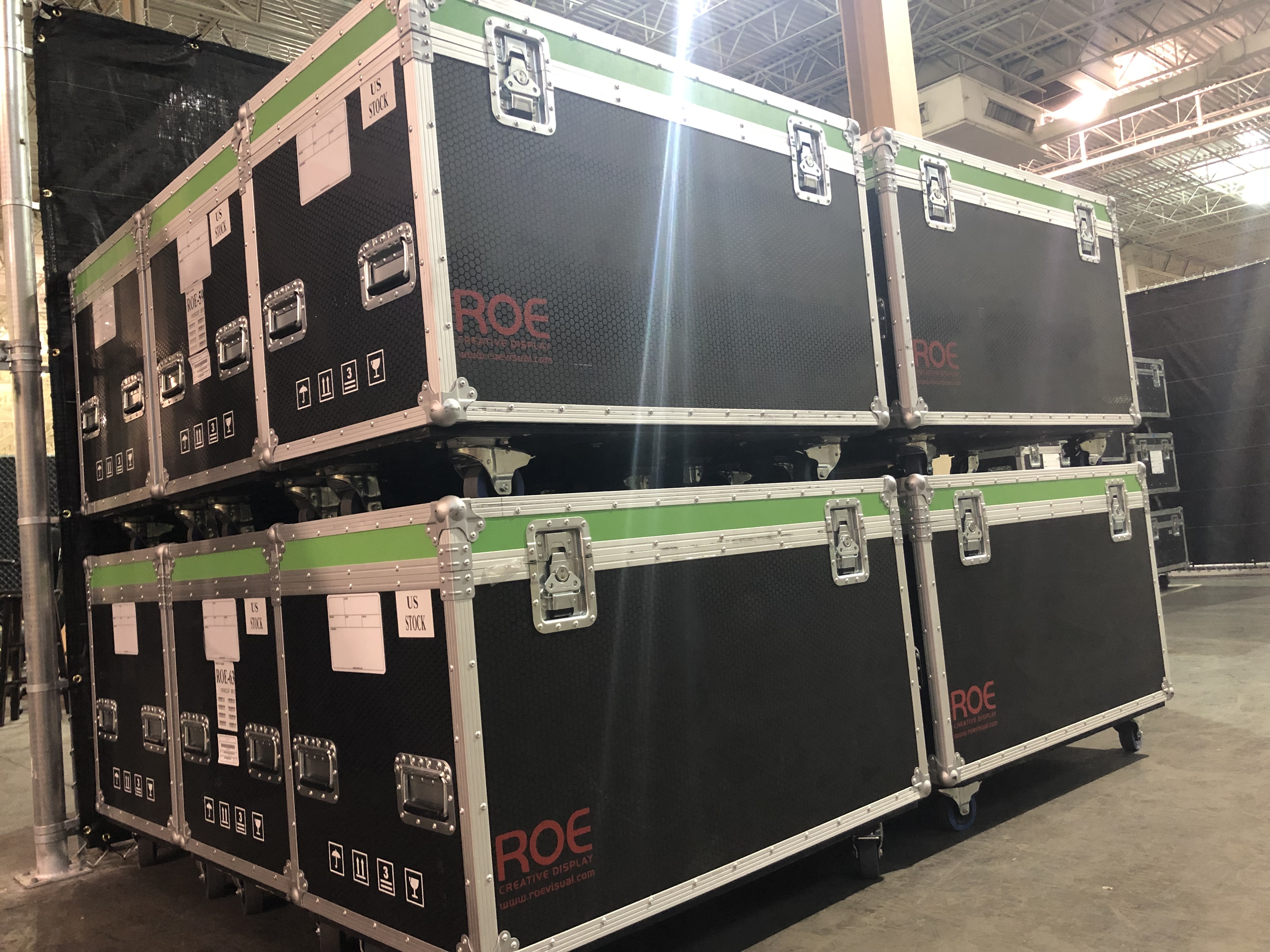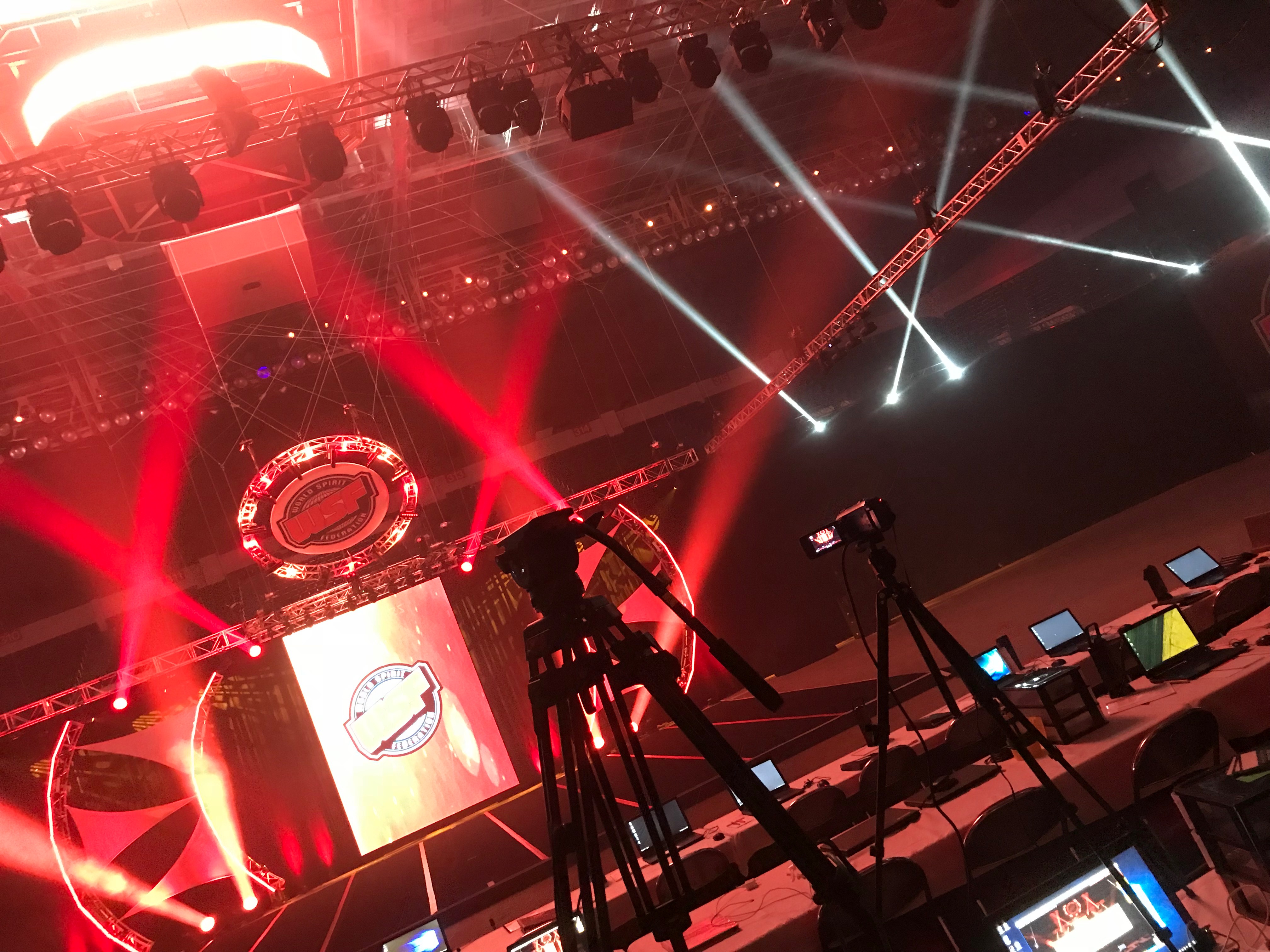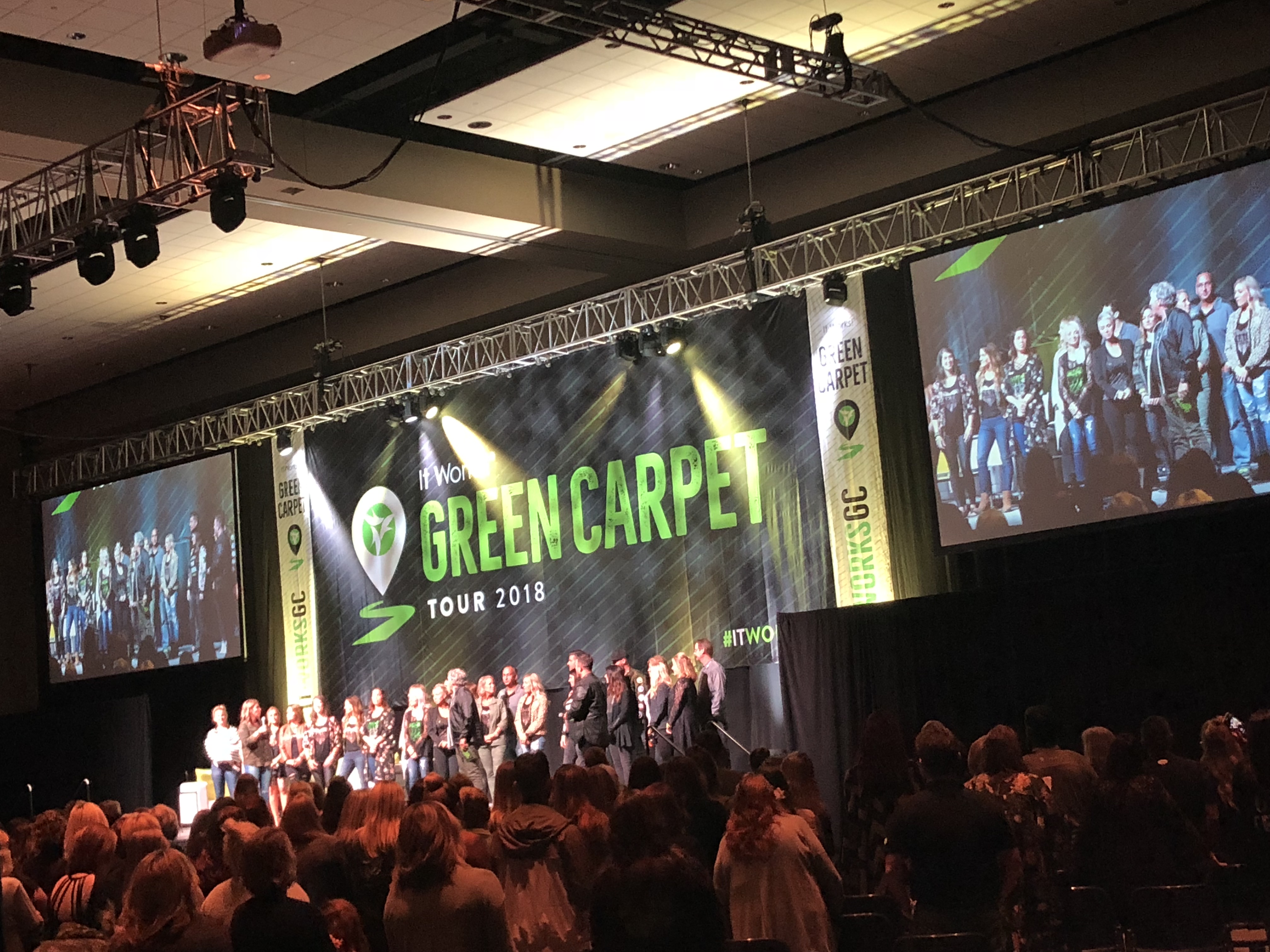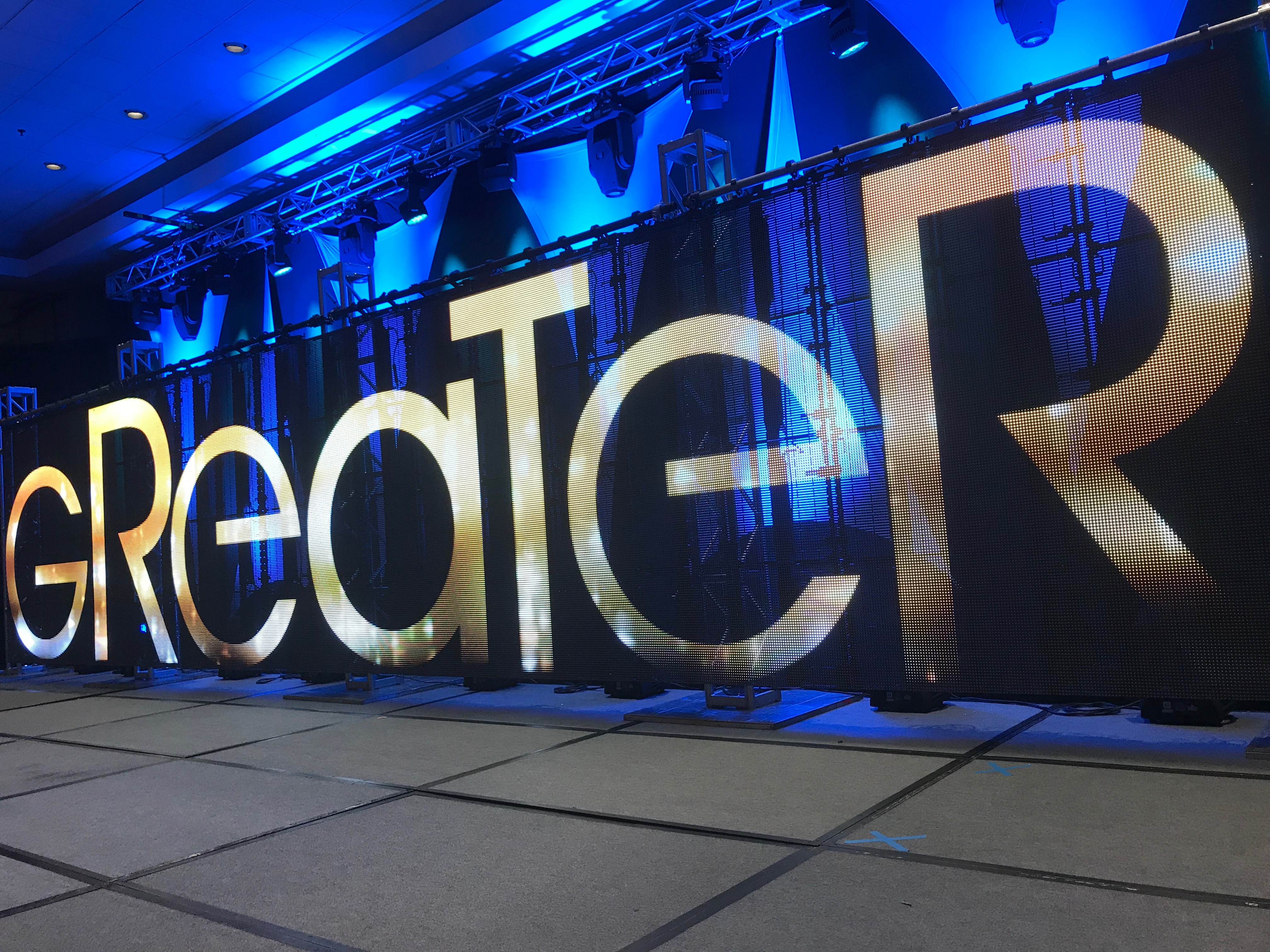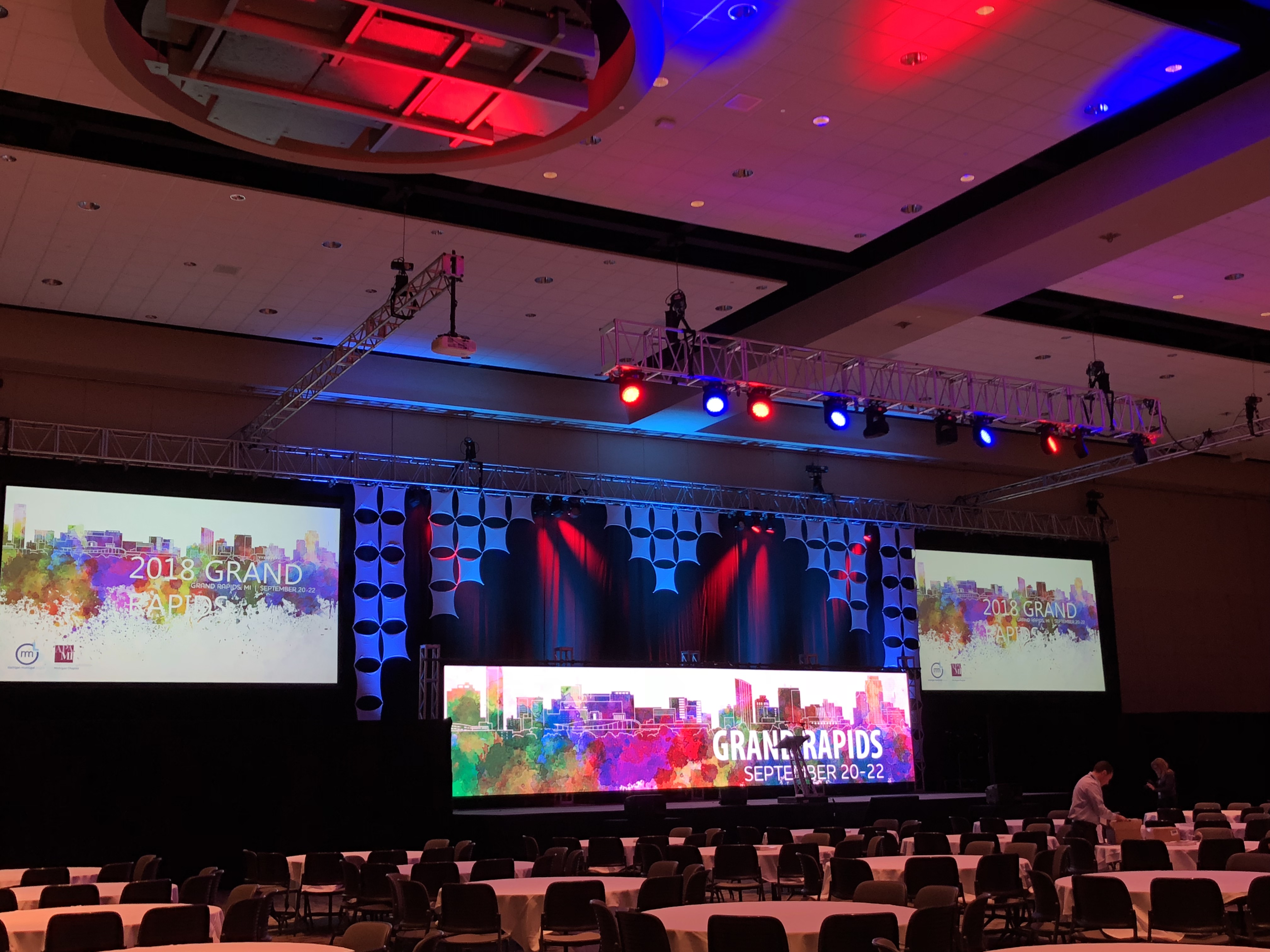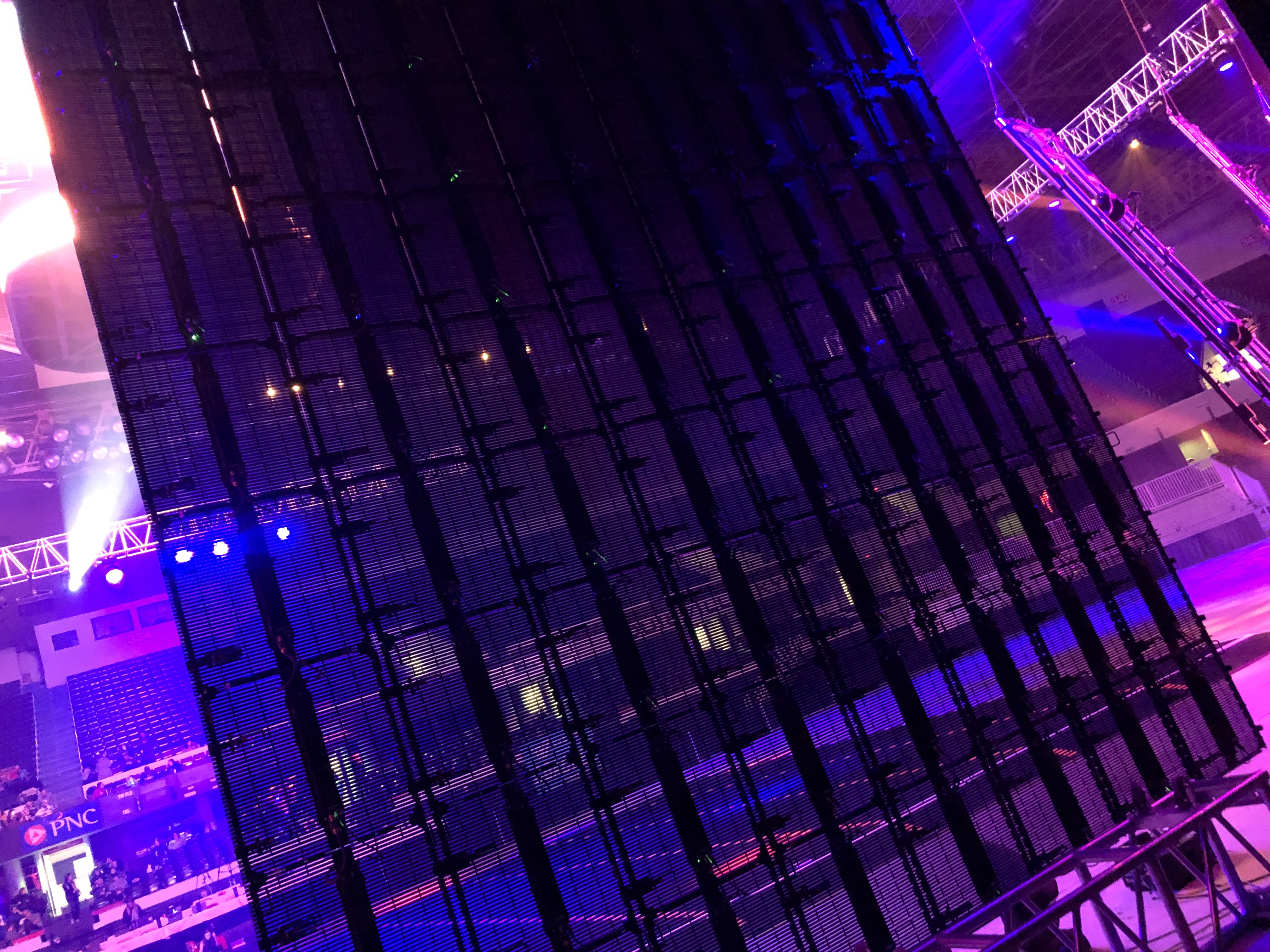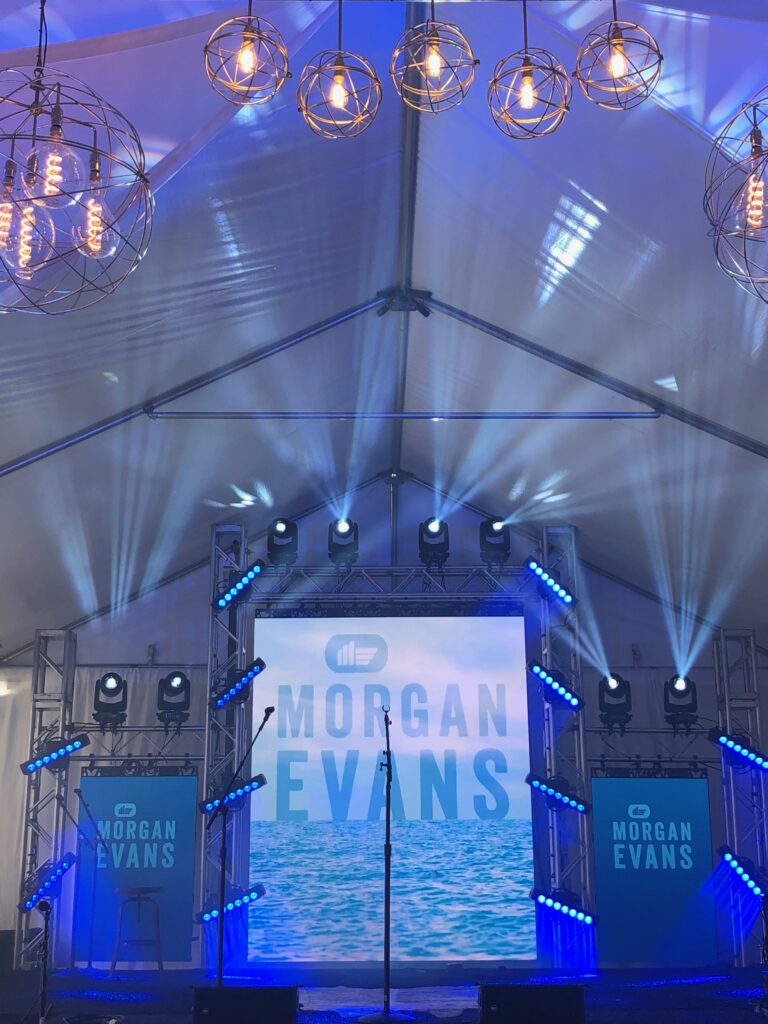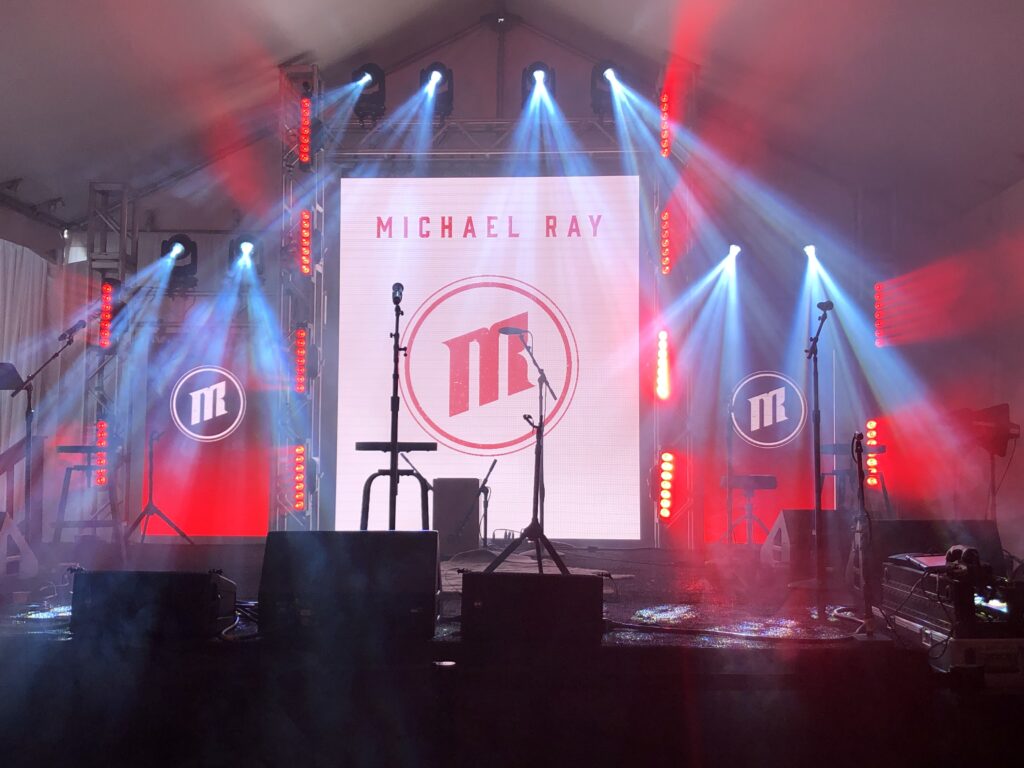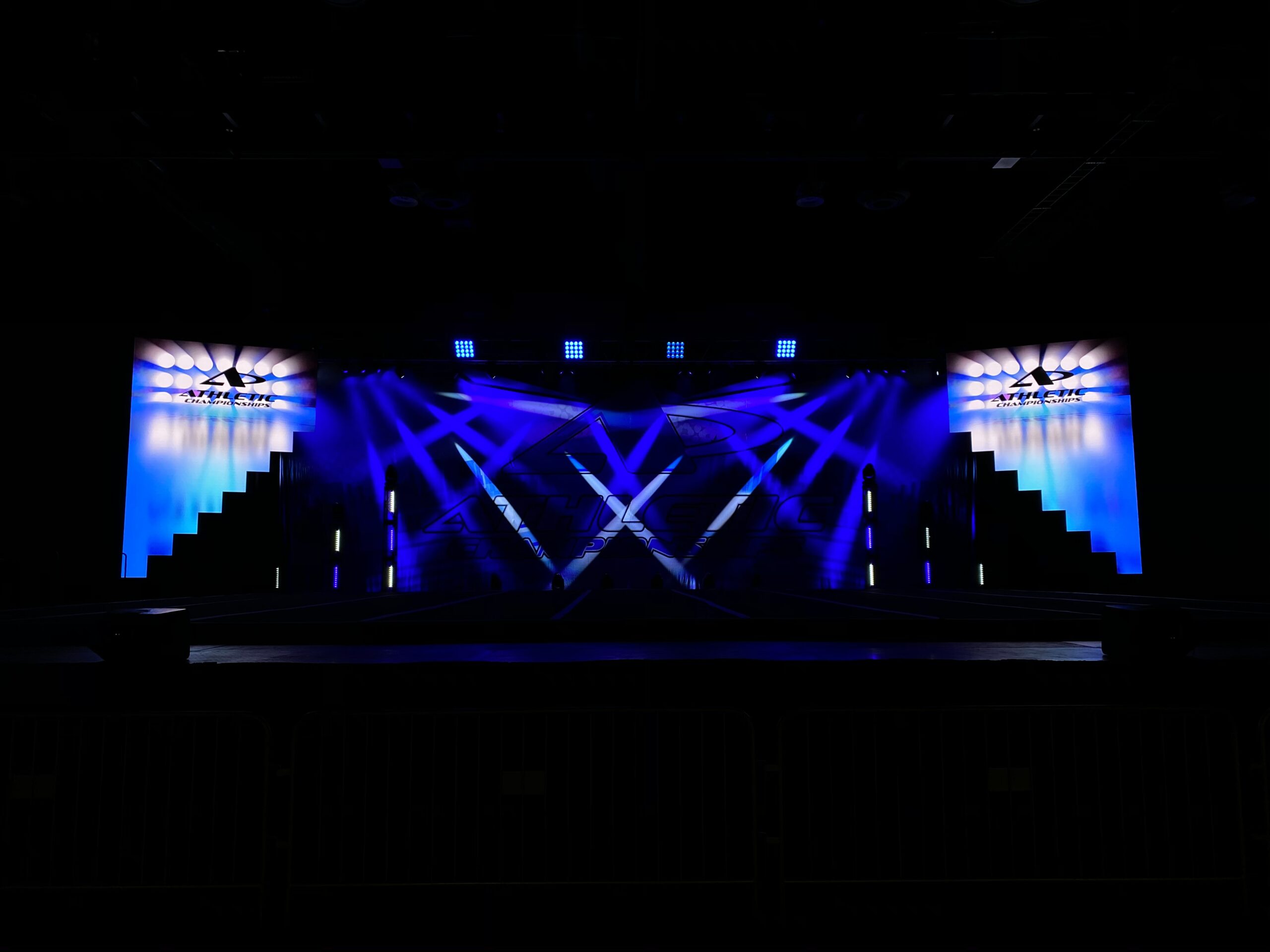 How Can We Help You?
We would love to partner with you to make your video production goals and dreams become a reality.  Click here for the first step to event perfection.