Building lasting relationships and having our clients call us back event after event and year after year is our mission.  Listening to your needs, offering forward-thinking ideas and real world solutions that exceed your goals within budget is our recipe for success.  We offer all inclusive turn-key event production services or can just fill in the cracks where needed with technicians and gear.  Either way, making your event or project a one-of-a-kind masterpiece and the best it can be is Job #1!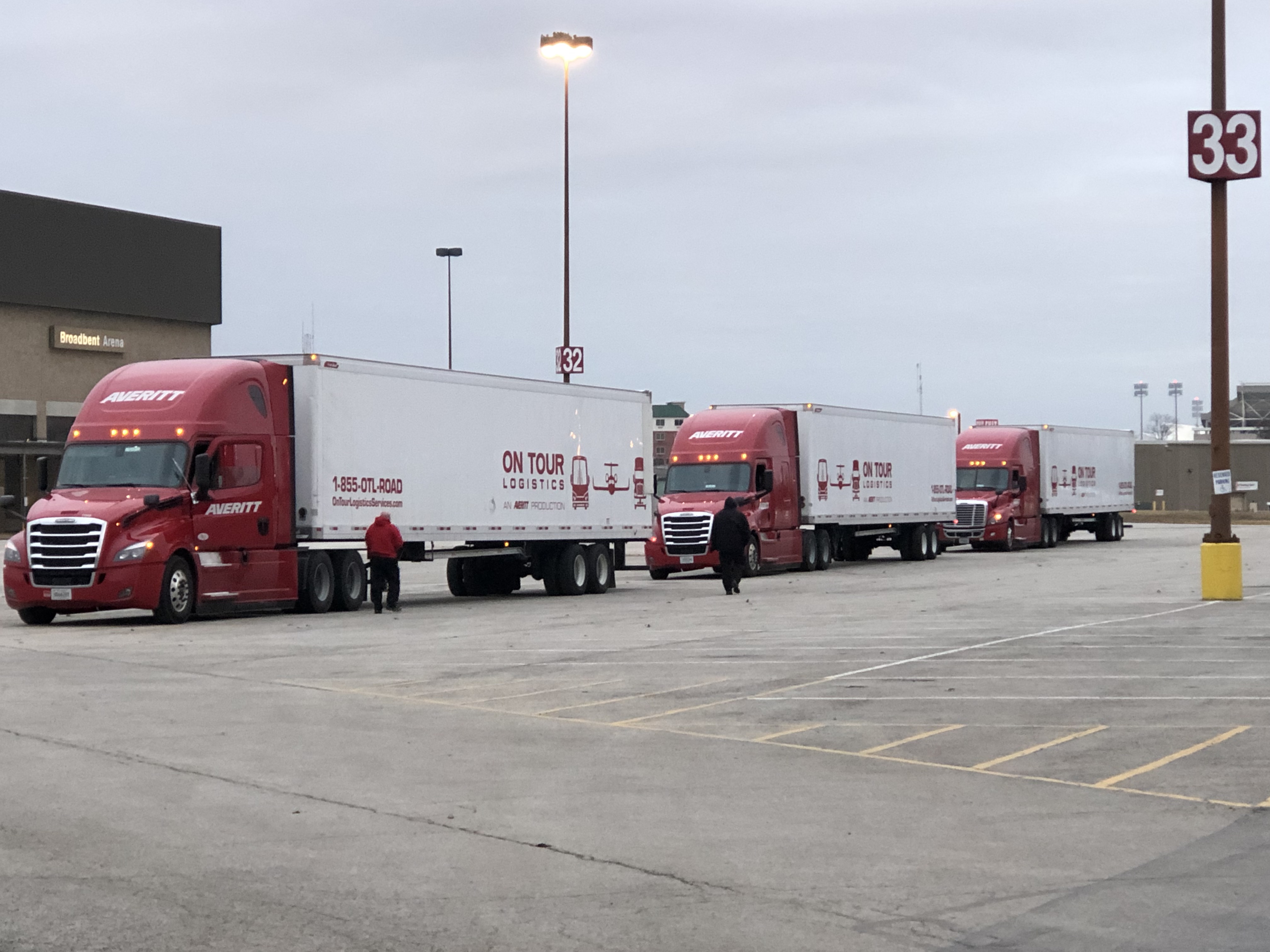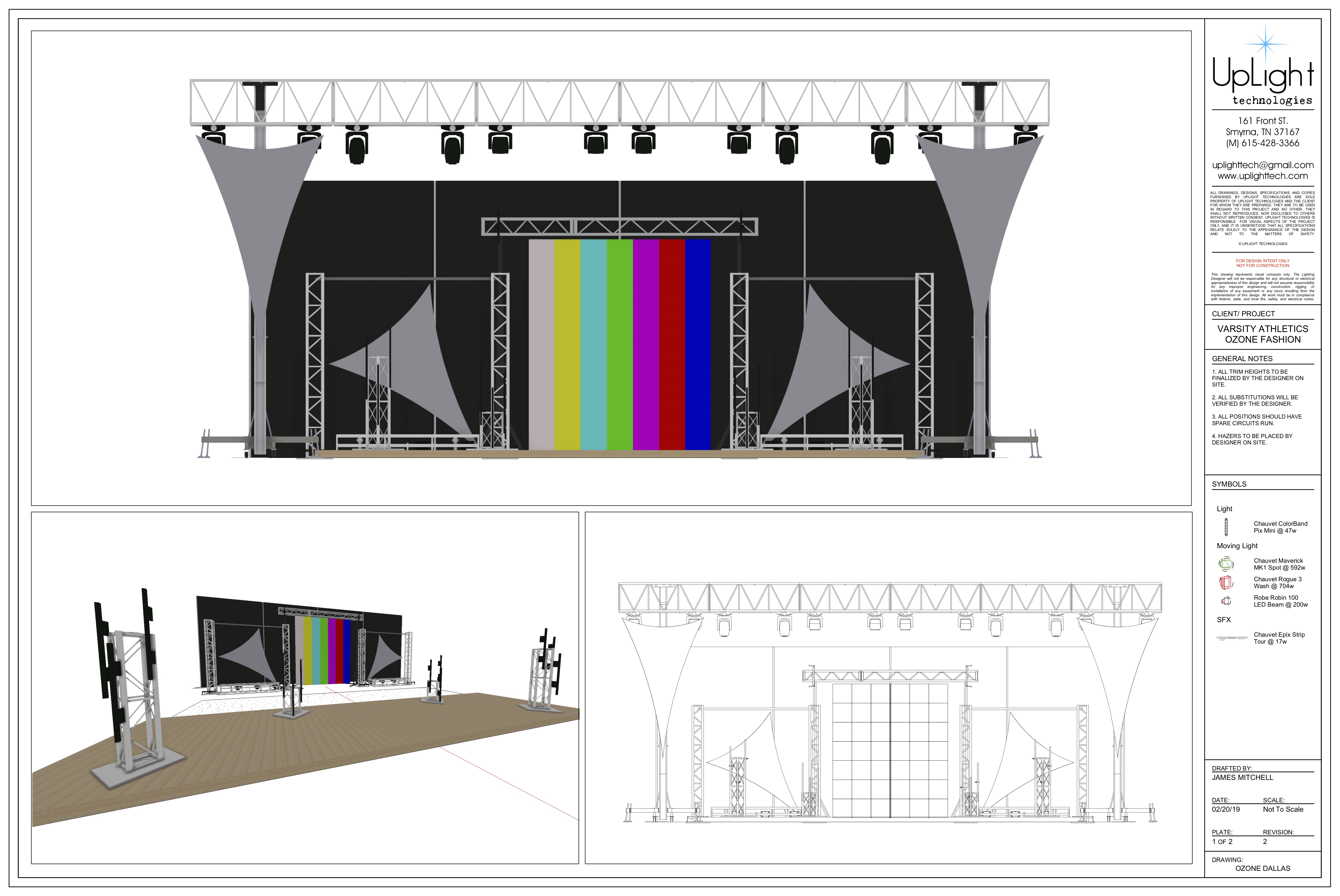 How Can We Help You?
We would love to partner with you to make your technical production goals and dreams become a reality.  Click here for the first step to event perfection.