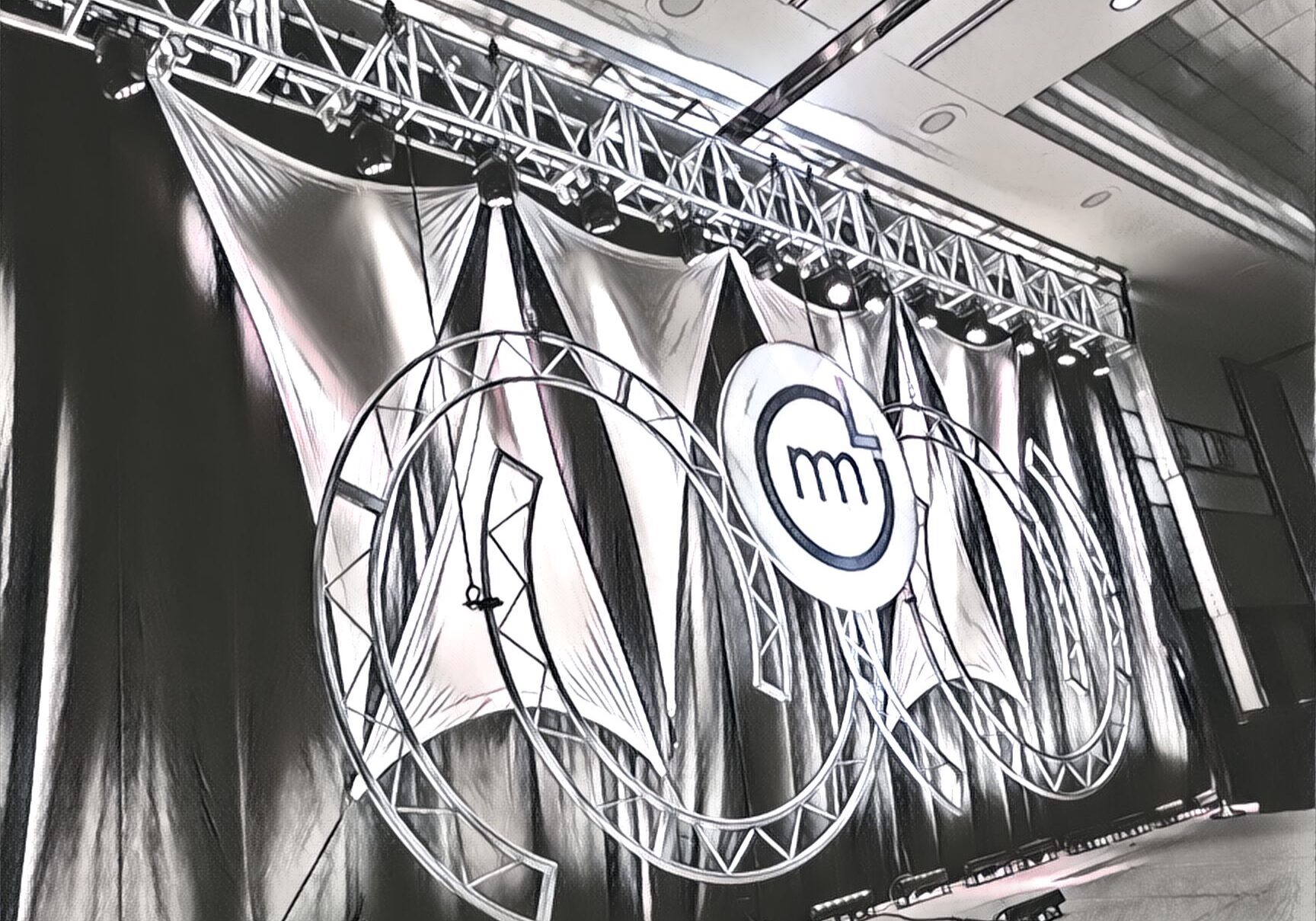 If you can dream it, we can build it and make it happen!  The sky is the limit when it comes to design ideas for your event.  Our imaginative concepts will make your vision become a reality through custom scenic elements, dramatic set designs and the tasteful use of soft goods and drapery.  Whether planning a cheerleading competition, corporate theater presentation or once-in-a-lifetime wedding, we have exactly what you need to leave you speechless.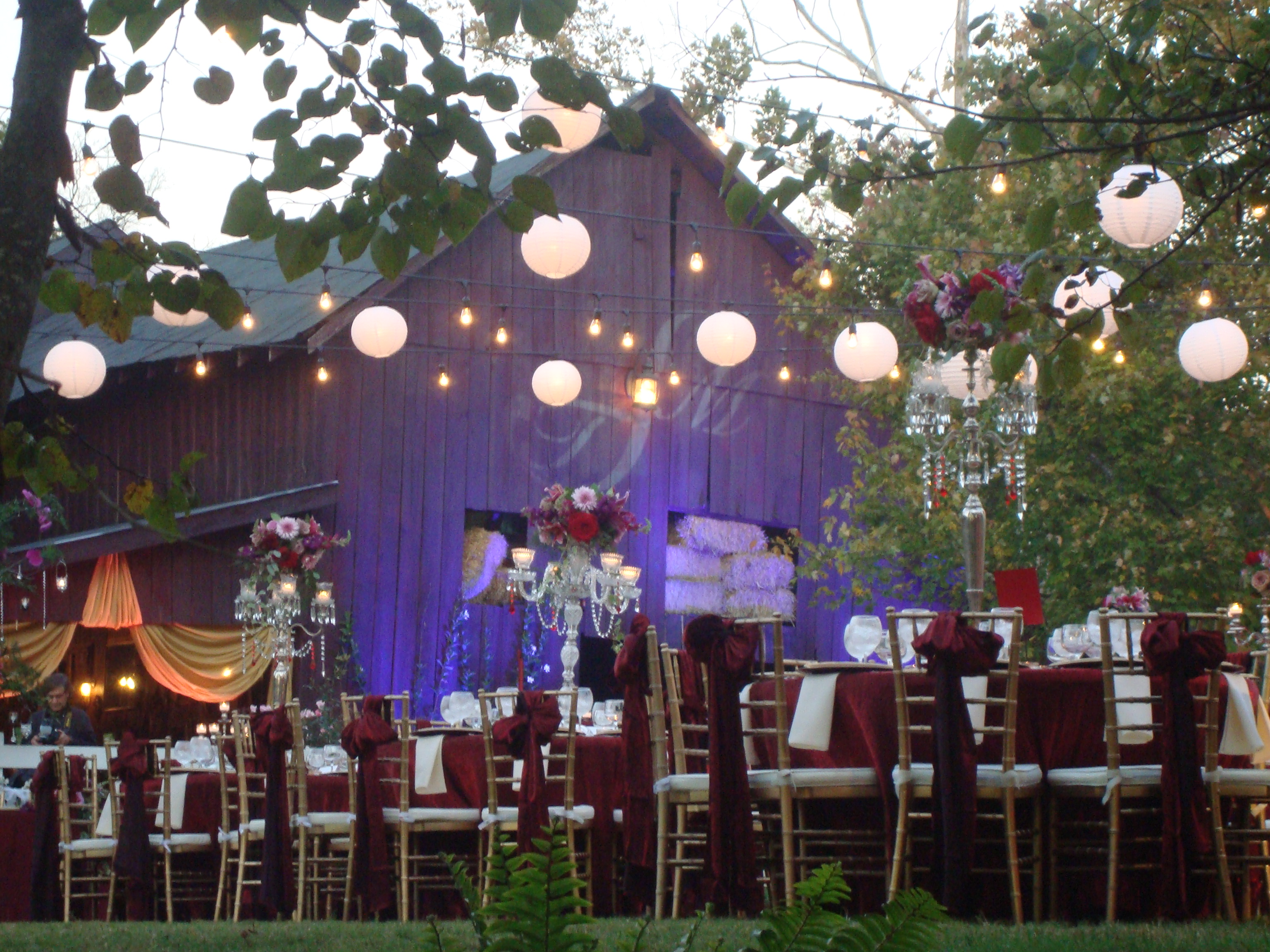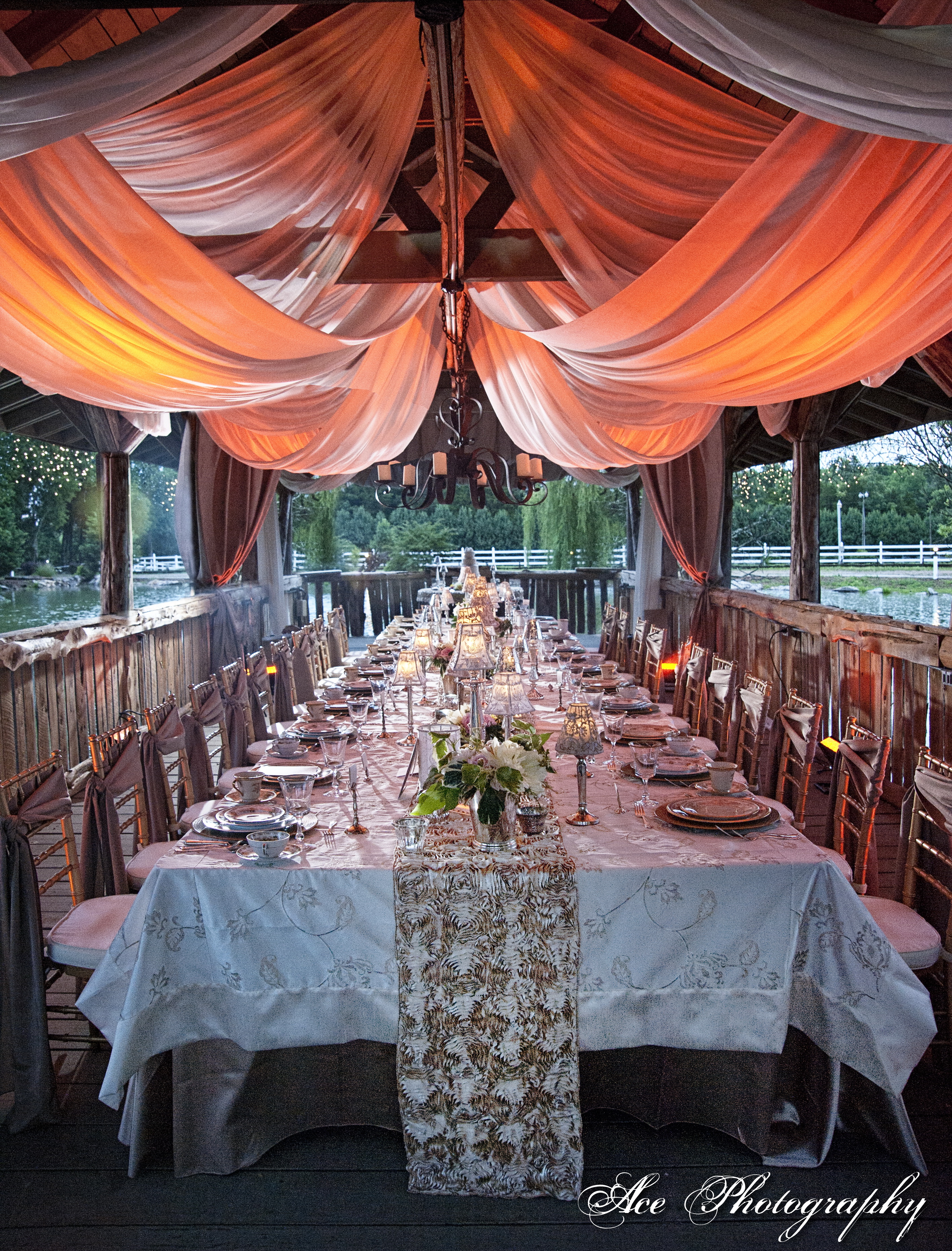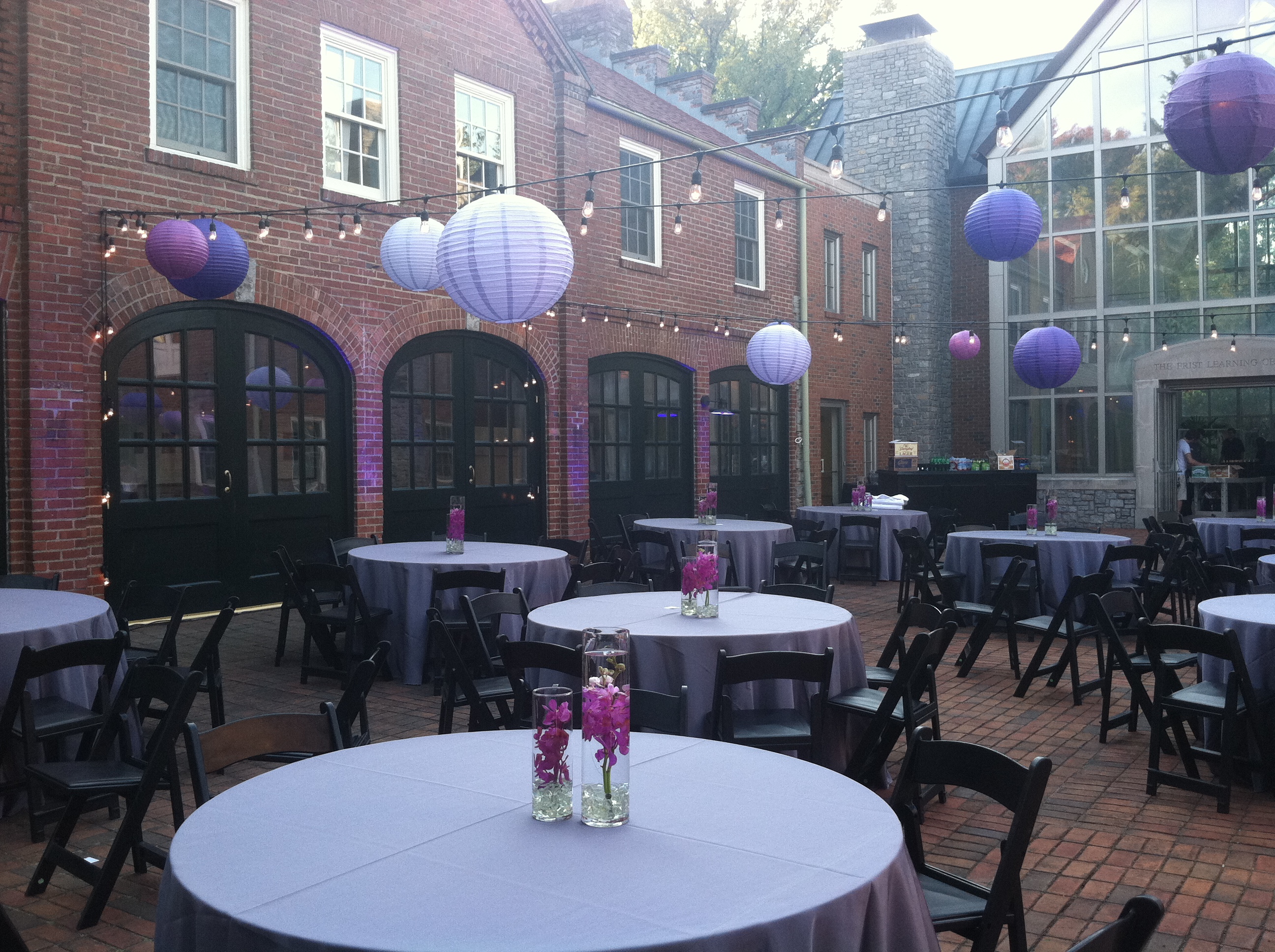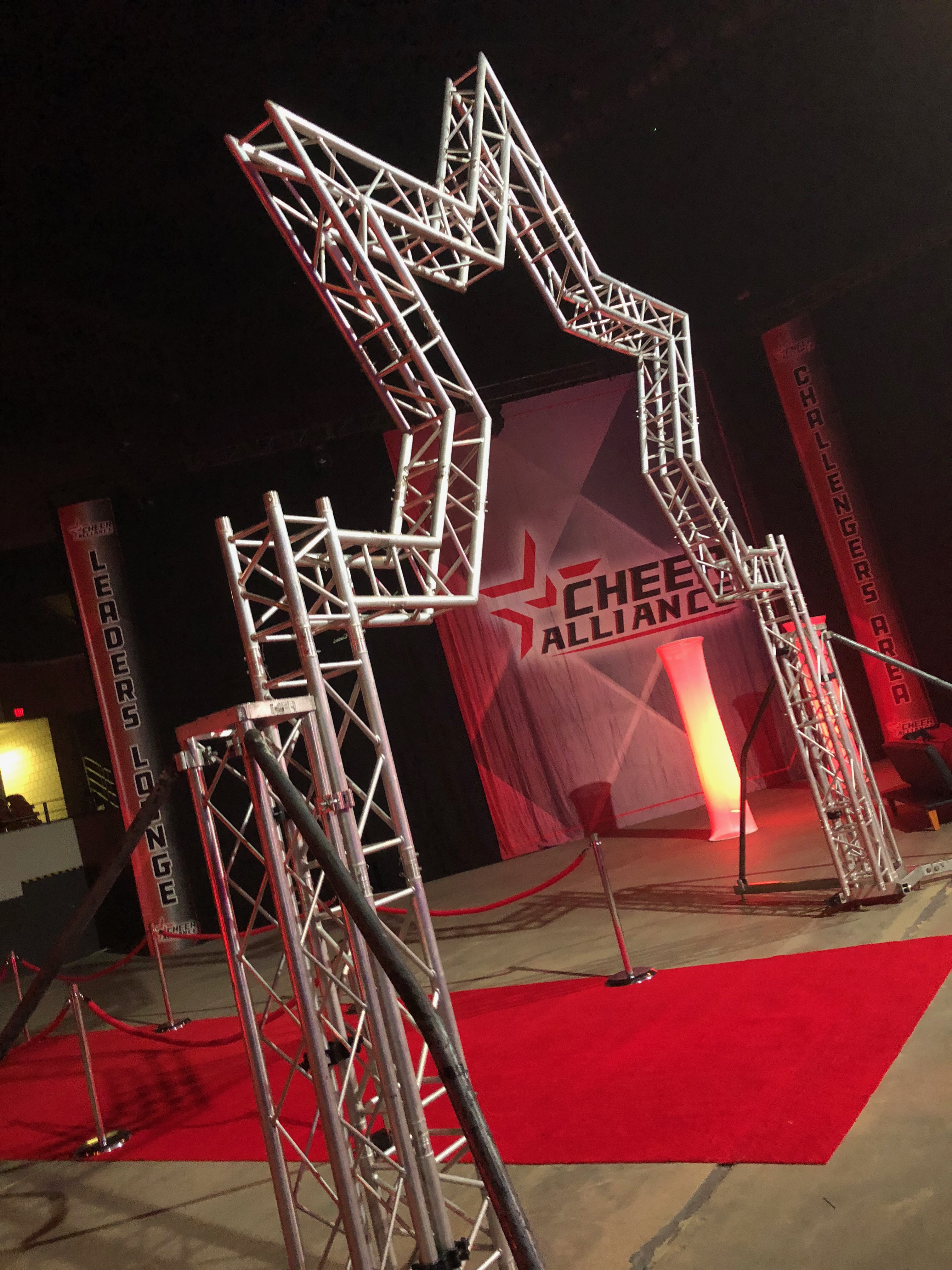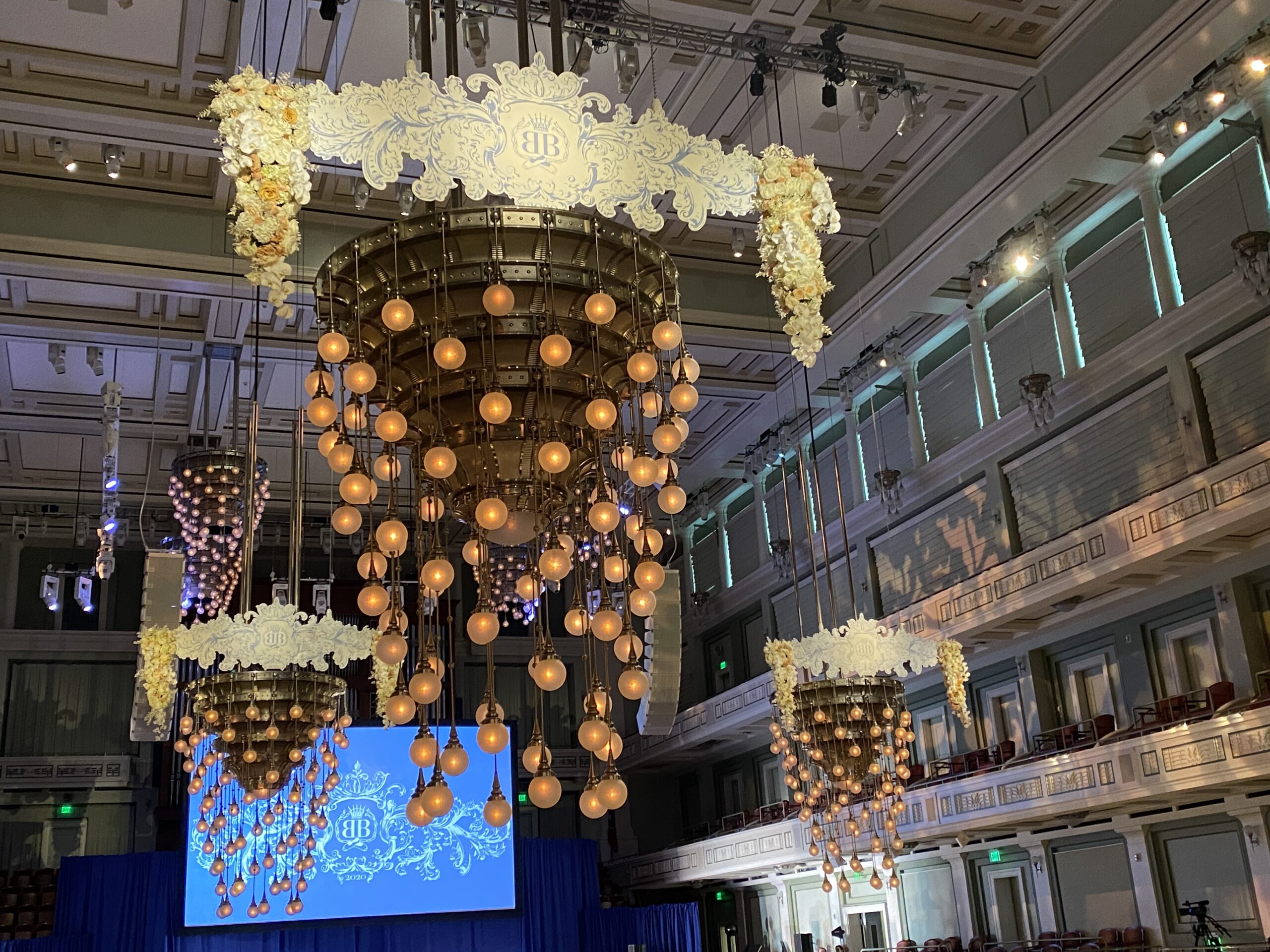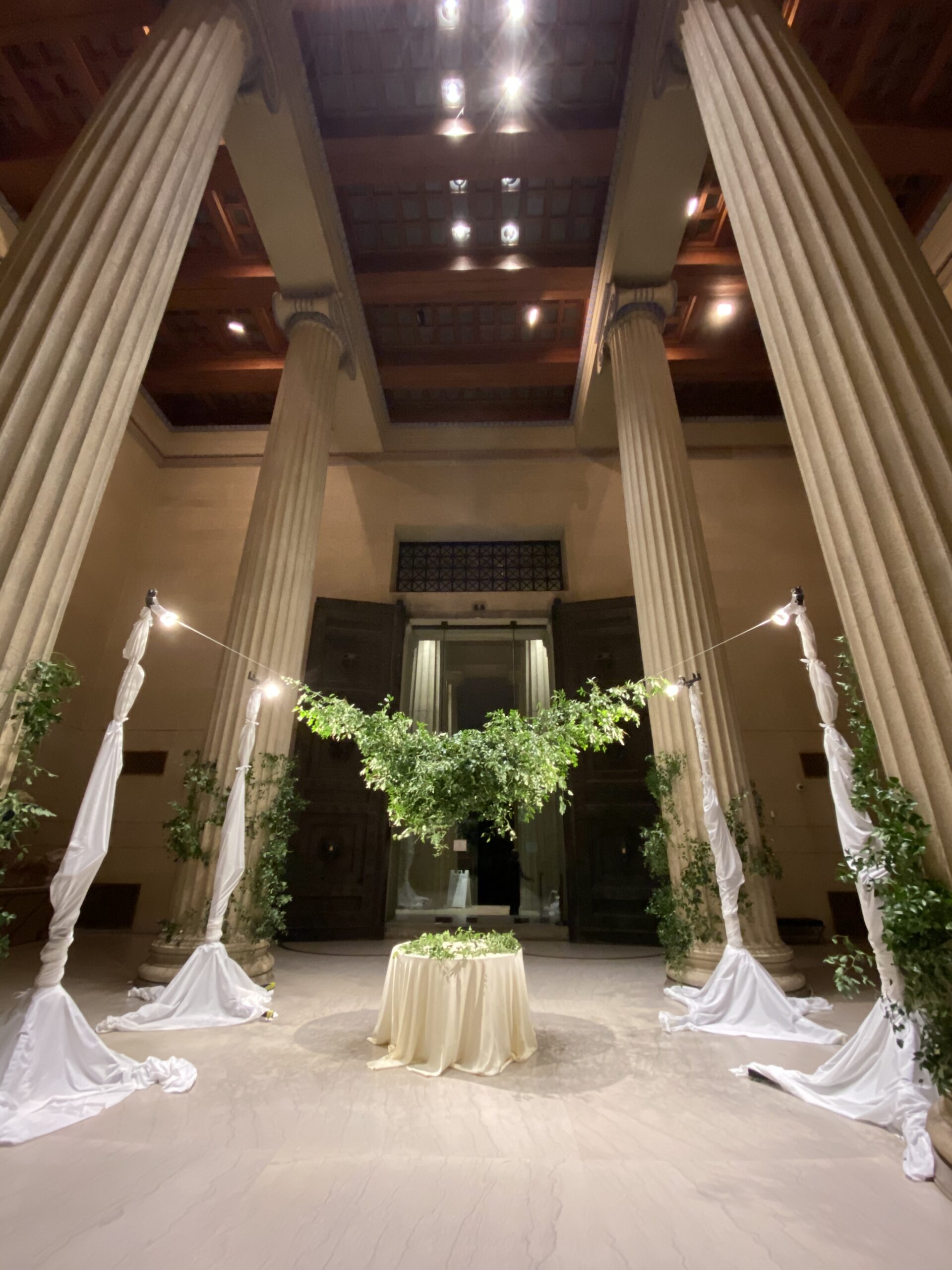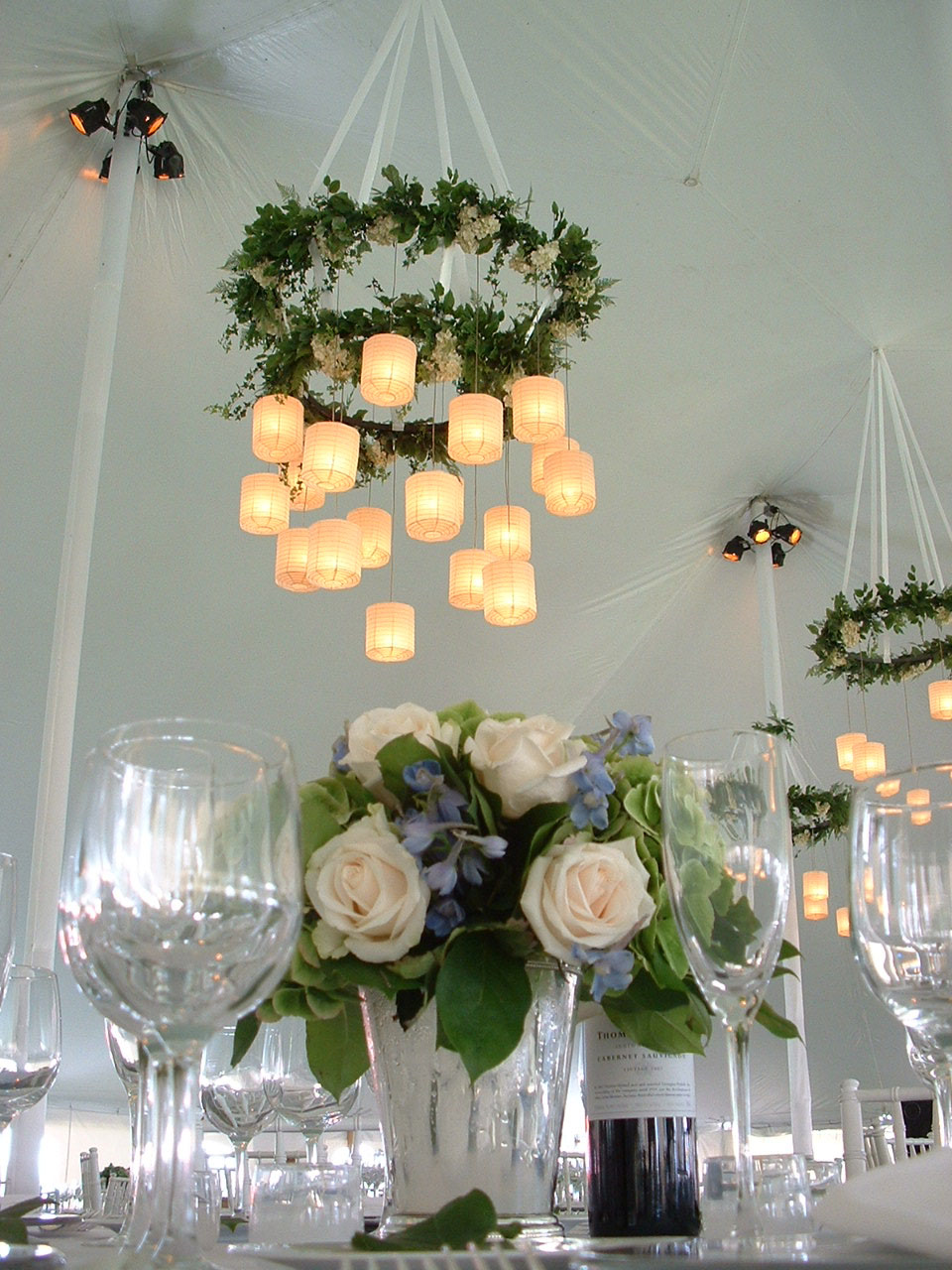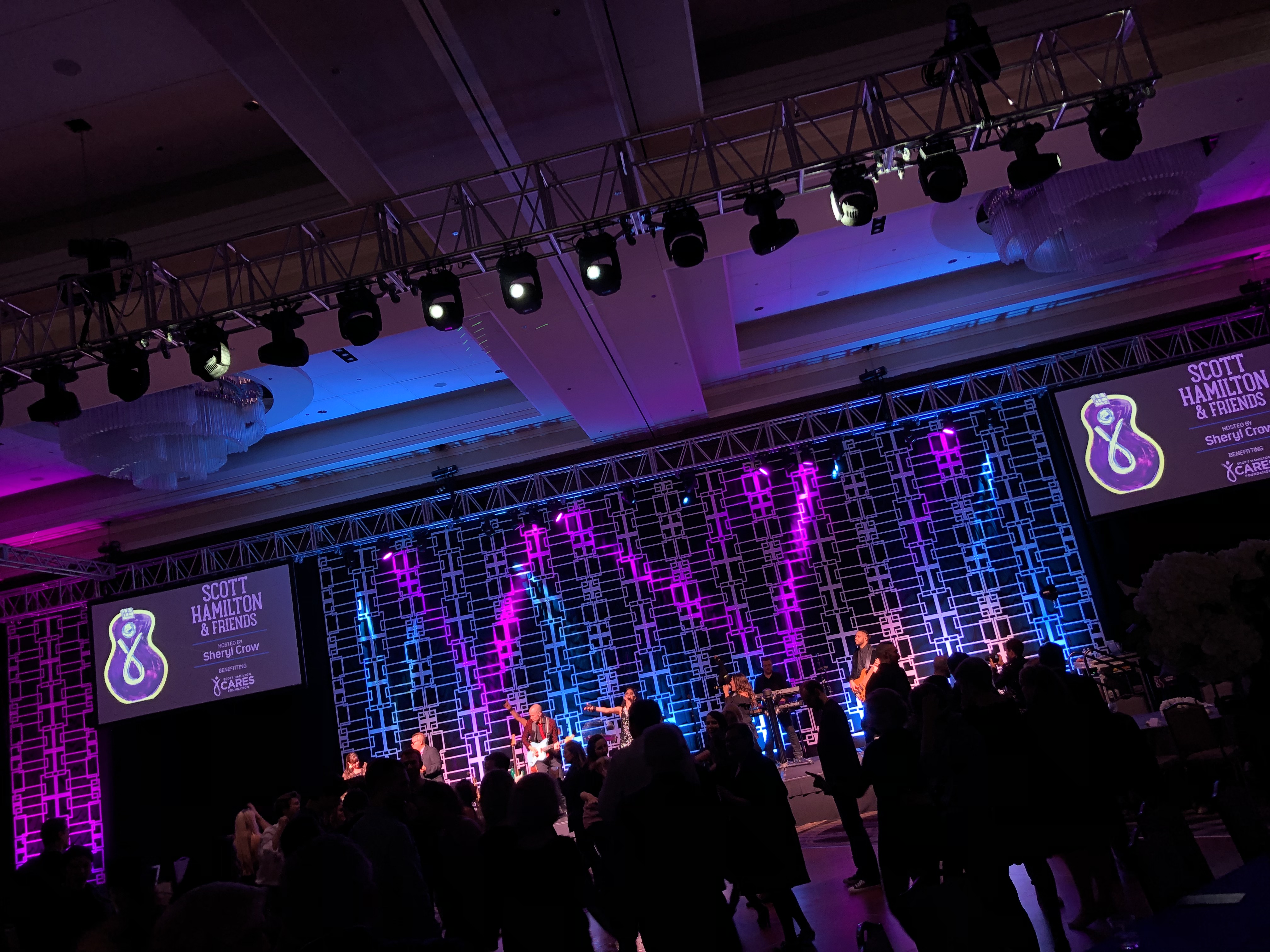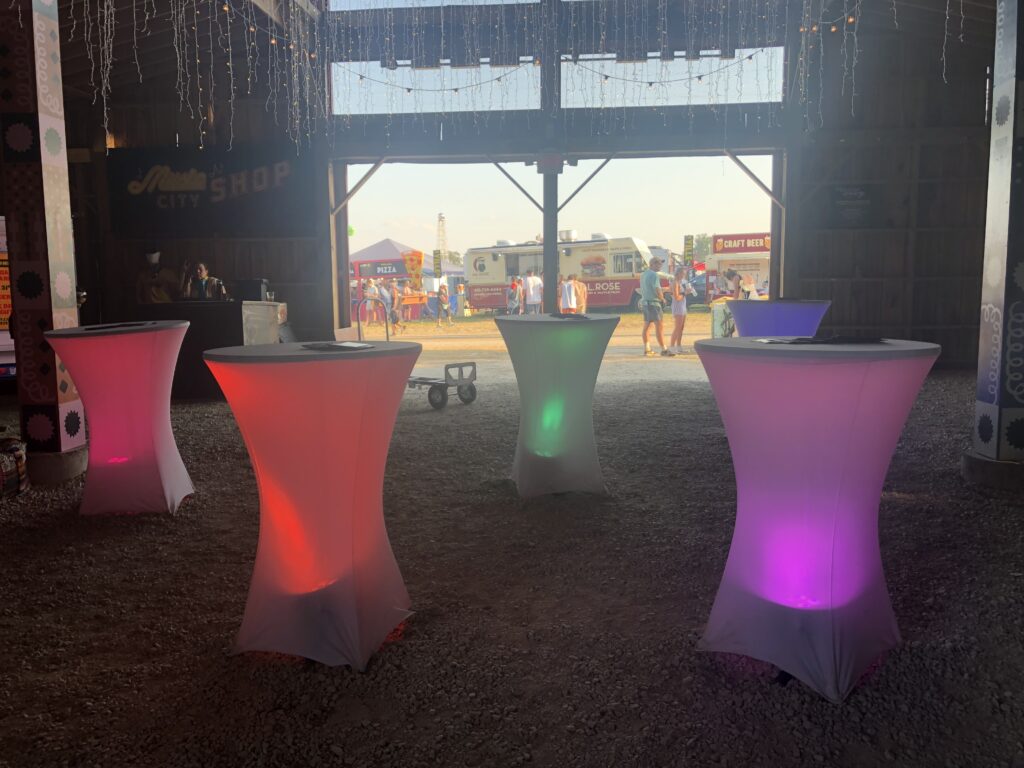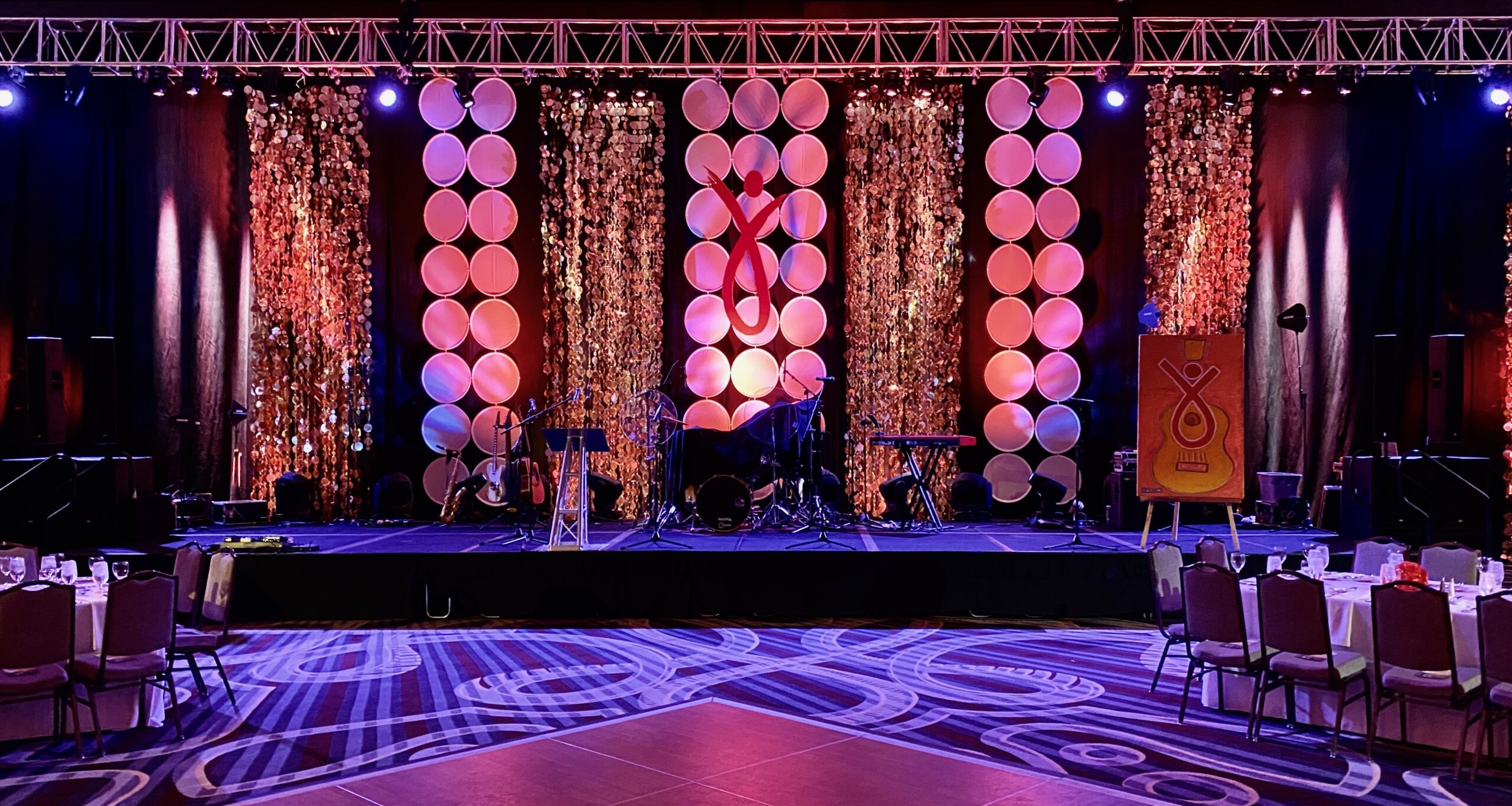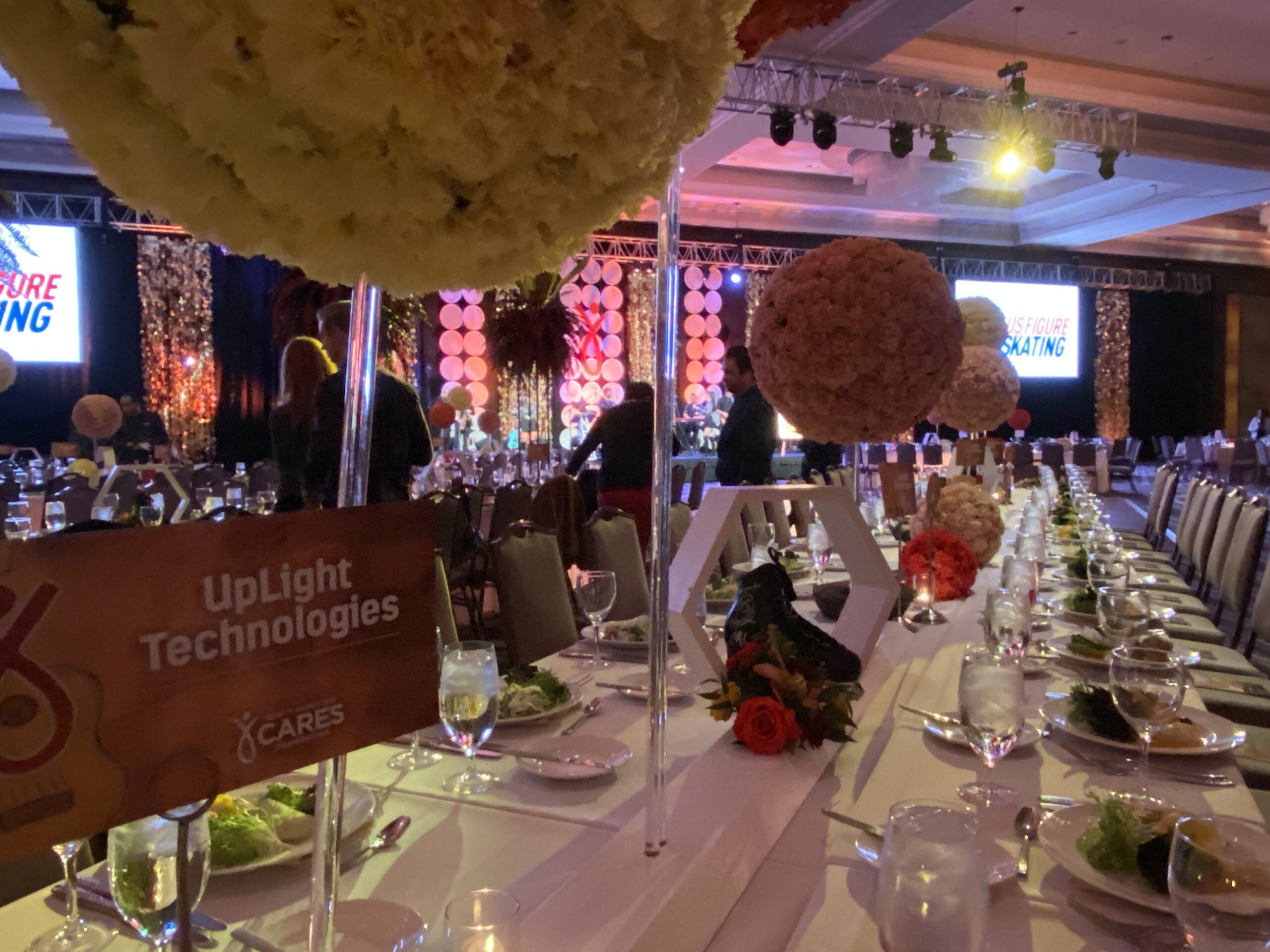 How Can We Help You?
We would love to partner with you to make your scenic, decor and set design goals and dreams become a reality.  Click here for the first step to event perfection.